SIT DOWN FOR THIS ONE......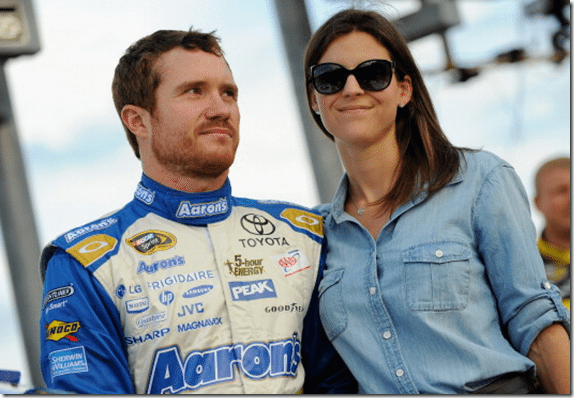 Sarah Vickers
Sarah Kellen, Epstein's former assistant who allegedly kept a Rolodex of young girls to recruit for her employer, is now married to NASCAR driver Brian Vickers. Along with traveling with her husband, the 39-year-old (who also goes by the name Sarah Kensington) is the owner of an interior-design firm, SLK Designs.9 hours ago
Brian Lee Vickers is an American professional stock car and sports car racing driver. He last drove the No. 14 Chevrolet SS for Stewart-Haas Racing as an interim driver ...
The Daily Beast › jeffrey-epsteins-al...
Now, I should tell you about Sarah's possible past. This pretty much blew my mind when I read about it, but it was reported by The Guardian a few weeks back, and it is really serious business. Allegedly, Sarah Kensington was formerly Sarah Kellen. She changed her identity after she left the entourage of a wealthy sex offender named Jeffry Epstein. The US government has identified Sarah as a "potential co-conspirator" in a sex slave ring which involved housing underage girls in a property they worked at. Brian Vickers' wife Sarah Kensington Vickers has been accused of "bringing girls to Epstein's mansion to be abused." The Guardian reports: 'a series of alleged victims of Epstein told investigators that they were led to a massage room in Epstein's mansion in Palm Beach, Florida, by a woman named Sarah.'