Great Video......He is so accident prone......
https://countryrebel.com/tony-stewart-i ... cebook&utm
_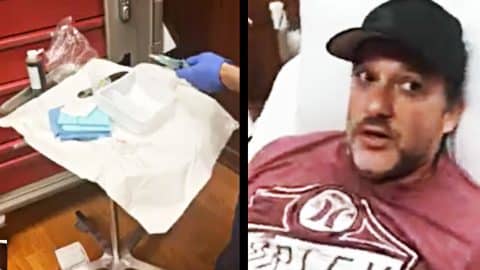 This longtime NASCAR star and current team owner underwent a surgical removal after he found himself tangled up in a pretty gnarly fishing lure.
Tony Stewart laid out on a bed in an exam room of a local urgent care center as his fianceé Pennelope live-streamed the whole event to his fans on Instagram.
From the video, you can tell that Tony has been enjoying his time as a retired NASCAR driver and taking up some outdoor activities – like fishing. While he's clearly having fun…perhaps this wasn't something he'd consider a "highlight" of retired life!
TONY STEWART IN URGENT CARE AFTER ACCIDENT