Enormous Race Fan

Posts: 6612
Joined: Fri Dec 30, 2016 1:04 pm
Location: Tampa, FL
Has thanked: 190 times
Been thanked: 179 times
Contact:
Always A Racer - Forever A Champion
Enormous Race Fan

Posts: 7007
Joined: Sat Dec 31, 2016 11:21 am
Location: W. Columbia, SC.
Has thanked: 354 times
Been thanked: 52 times
Contact:
It's too bad that they have such a short schedule. You can't determine the "Best Driver in the World" with 4 or 5 races......
This Town Needs An Enema - The Joker .
Enormous Race Fan

Posts: 6612
Joined: Fri Dec 30, 2016 1:04 pm
Location: Tampa, FL
Has thanked: 190 times
Been thanked: 179 times
Contact:
Always A Racer - Forever A Champion
Enormous Race Fan

Posts: 6612
Joined: Fri Dec 30, 2016 1:04 pm
Location: Tampa, FL
Has thanked: 190 times
Been thanked: 179 times
Contact: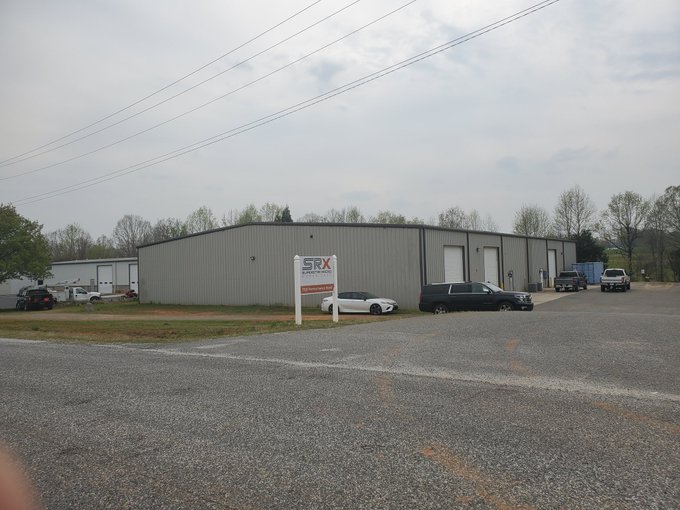 Always A Racer - Forever A Champion